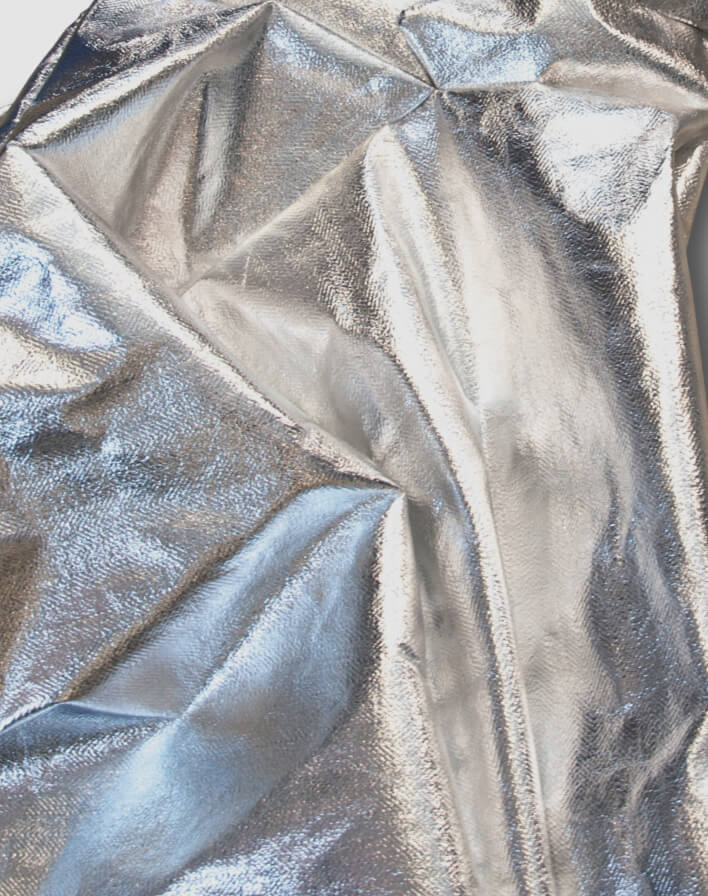 You are the centre of our attention
Our work is a mixture of heavy industry and tailoring. We base our work on our best experience gained through years of practice. We create individual tailor-made solutions, even for the most demanding processes and applications. We like to take on new challenges, creating prototypes and choosing what is best for you.

It is important that you give us as much information as possible before we make the protective cover.

The secret is constant development
We constantly develop our products. We want our solutions to best fit the needs of our Clients, so we periodically check the technical condition of covers working in difficult environment, so that we can ensure the best product quality.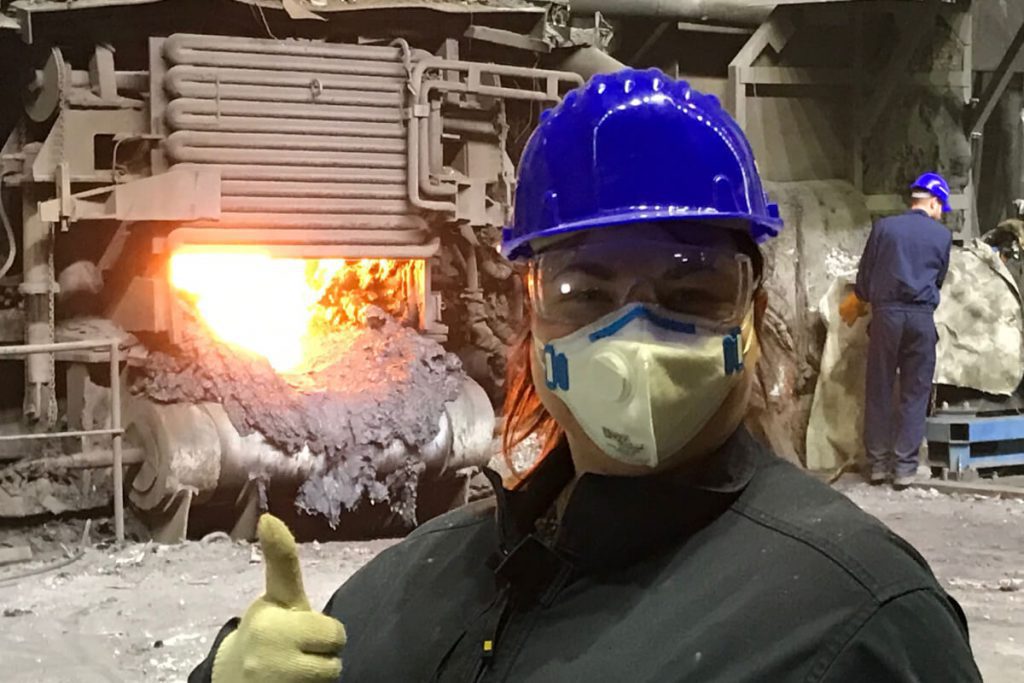 EVO_lution of covers for industrial robots
An example of evolution of our products: covers for robots working with abrasive blasting, mainly shot blasting. The abrasive treatment process environment is quite difficult and harsh on the robots and machines, which requires comprehensive, effective protection. With our partners we have developed solutions that can work in these conditions, allowing the machine to operate continuously, without any breaks caused e.g. by some dust or shot getting inside its parts.
From enquiry to solution
Good relationship is the key

In EVOTEC no enquiry is unanswered. We do everything to make sure we react promptly and that we can start working on a solution as soon as possible. We focus on having a good relationship. We always call or write back – depending which form of contact the Client prefers.

Every detail counts

We will ask you not only about the robot model and application, but also about its working cycle and the environment in which it is placed. To us this kind of information is vital, because we want to be absolutely sure your machines will be perfectly protected.

From theory to design

After gathering all the necessary information, we begin to design and produce the protective cover. We always include a step-by-step installation instruction. The Client can decide whether they would like to install the cover themselves, or with our help. We can assist remotely, or install the cover and train the employees in person. After the cover is successfully installed, we stay in contact with the Client, to make sure the solution works well.

Tailor-made solution

We fit our covers not only to the specific robot model, but also to the application. We always consider the conditions in the given environment, choosing the best fabric and designing additional protective elements, so that your machines are as well cared for as possible.

We are happy to share our knowledge

If you decide to buy an EVOTEC protective cover, you gain so much more than just the product. Our solutions are based on our vast knowledge on robot protection. Our professional advice applies to not only design and production of the protective cover, but often also to optimization of the robot's work, e.g. in explosion risk zones, as well as cleaning and refurbishment of covers.

Professional through and through

We are open to questions from our Clients at every stage of cooperation. We do our best to fit our solutions to their needs. We base our work on our vast experience, but we do not shy away from new challenges. We believe that only this kind of approach can help us constantly develop and grow.

Not just covers

In addition to the products, we also offer professional aftersales service. We quickly react to comments from our Clients and we look for optimal solutions. We are happy to provide advice about the dangers machines could face in harmful conditions. Are you wondering how you could avoid malfunctions and downtime? We will find a way!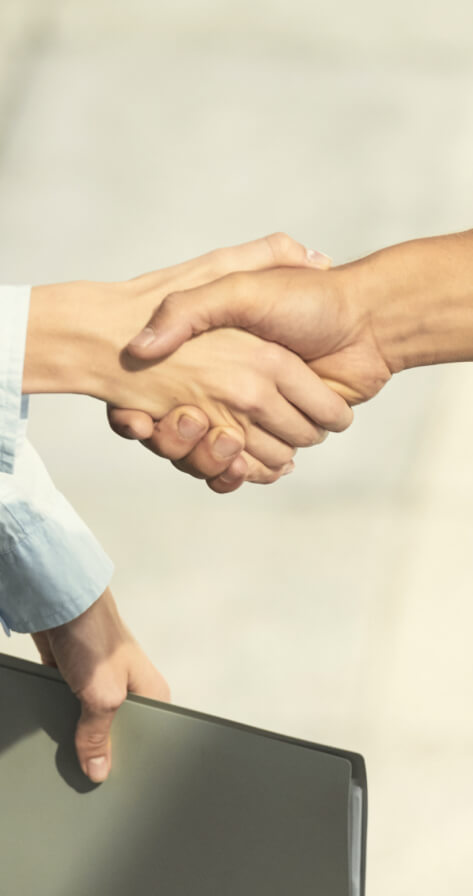 Let's talk about what harmful factors your robot is exposed to.
Book a conversation now.