Service and support by EVOTEC
Gain even more from our cooperation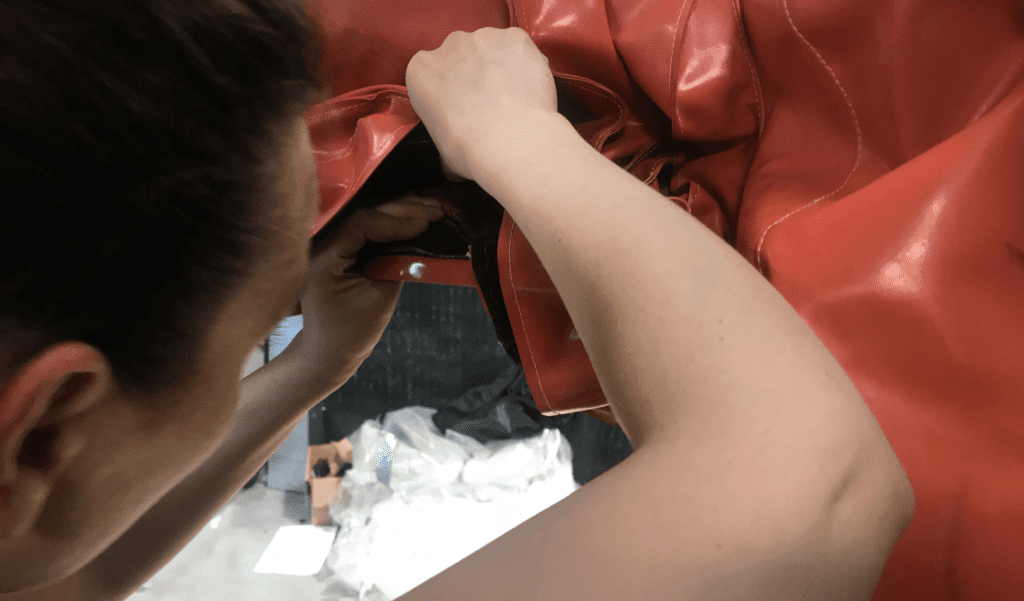 Cleaning and repair of the protective cover
Protective covers protect the robots, but they are exposed to the contaminants and other harmful factors in the given application. Cleaning and repairs can greatly extend the lifetime of the covers. You can order such service at any point – we will fix small areas of fabric loss, replace worn out fastenings and clean the cover.
In order to extend the lifetime of the covers, you can have them repaired and professionally cleaned. In this service we repair small areas of fabric loss or damage and replace the worn out fastenings and protective strips. If the cover is exposed to large amounts of contaminants, you can use just the cleaning service. This kind of service can be ordered at any point.
The benefits of cleaning and repair service:
extended lifetime of the cover – you do not have to buy a new cover if you can fix the old one,
continuity of robot protection – in very difficult applications we recommend buying two identical covers. One cover works, while the other one waits in storage. When the first cover starts to become worn, you can send it for repairs and put on the other one – and so on.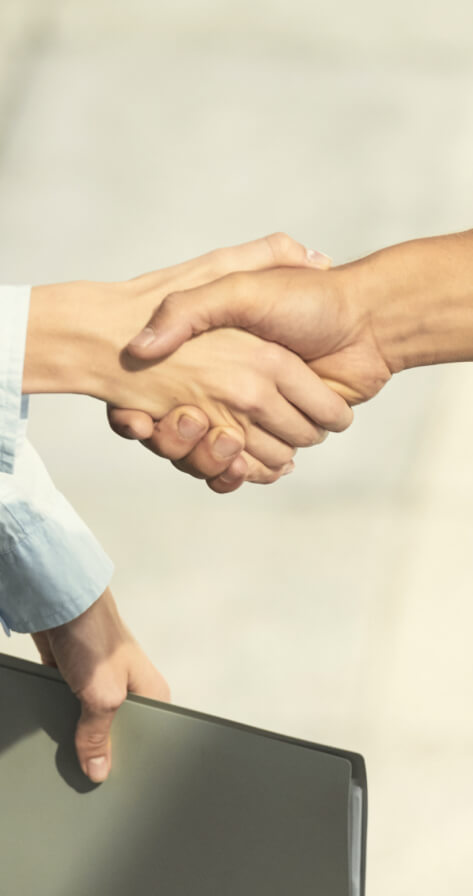 Let's talk about what harmful factors your robot is exposed to.
Book a conversation now.