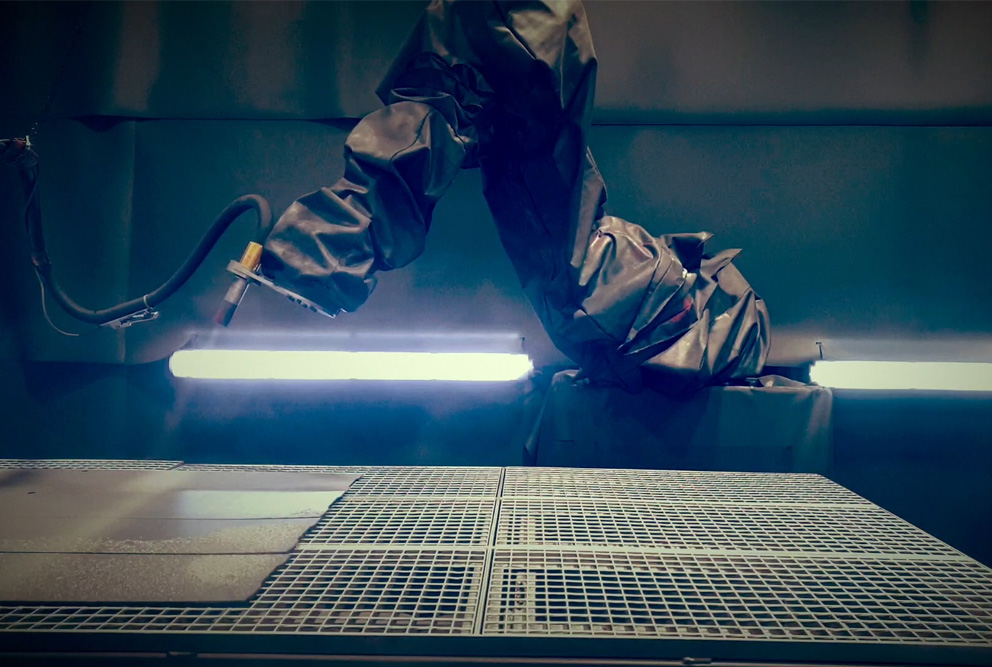 Wouldn't it be great if you could get rid of downtime caused by malfunctions and frequent robot cleaning?


Book a free consultation
We dress robots by all global manufacturers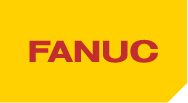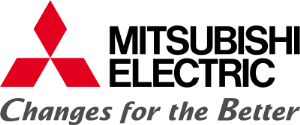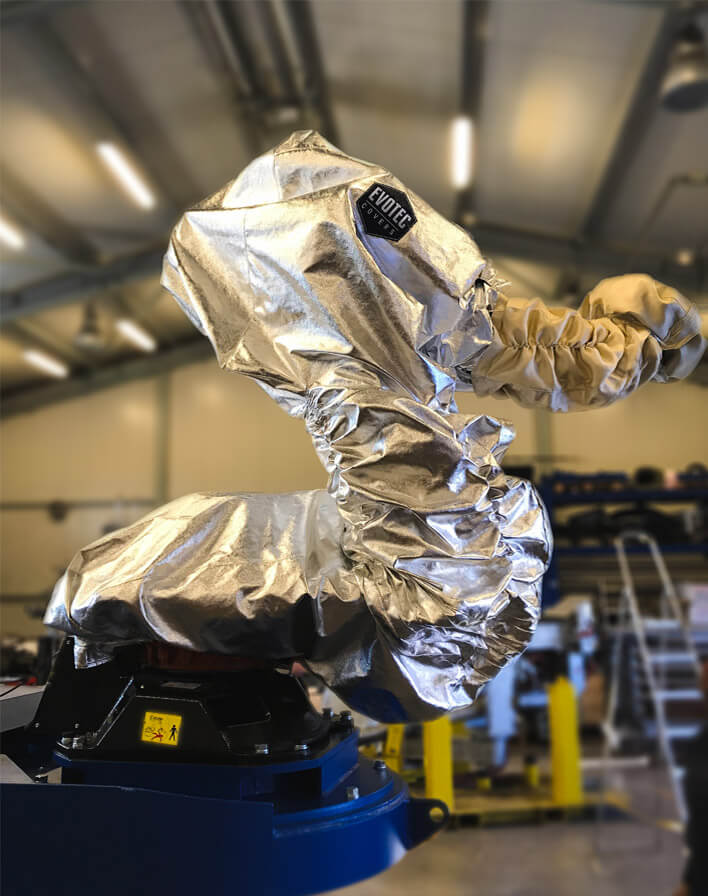 Robot cover - protection industrial robots. In your company.
The whole world is improving production by process automation and robotization. More and more industrial robots and automatic machines are being used to increase production effectiveness. Using protective covers gives you even more opportunities to make use of robots and other modern machines. By choosing EVOTEC protective covers you effectively protect your robot working in difficult environment.
Let's talk about the harmful conditions in your robot's working environment.
Book a consultation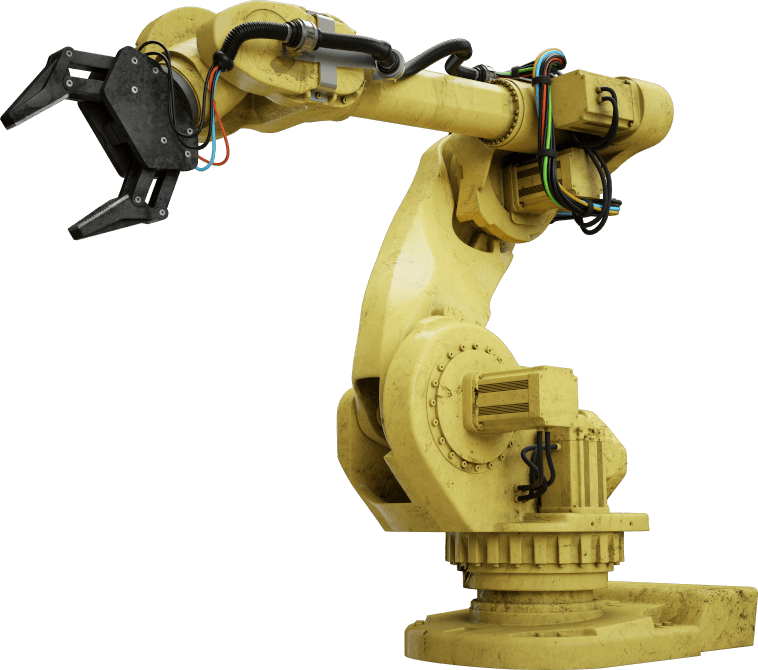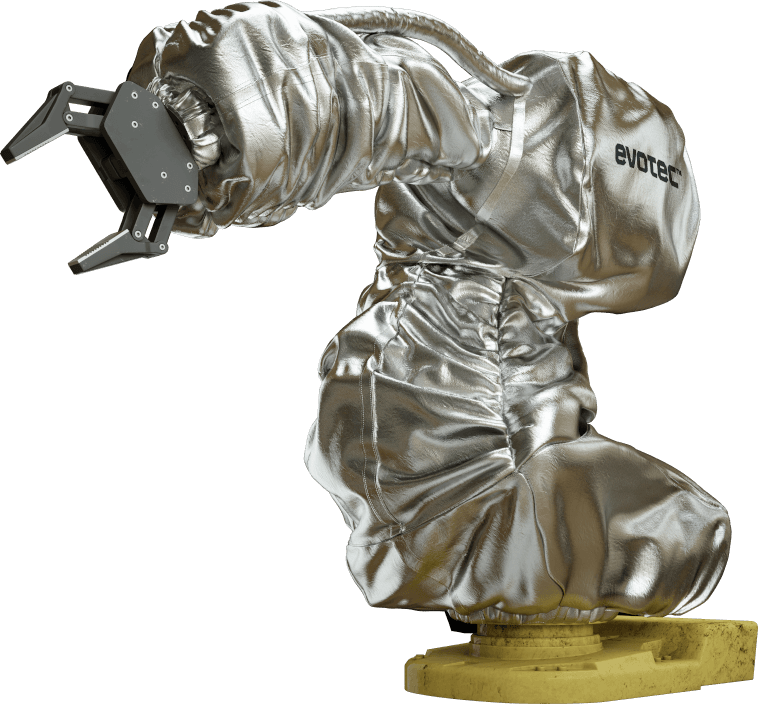 Robot protection – we have a complete solution for you.
We are a manufacturer of protective covers for industrial robots. We know how demanding production industry is and how difficult the robots' working conditions can be. For years we have been making covers that protect robots from harmful factors present during their work.
We can show you what you can gain thanks to using protective covers. Make use of our experience in cover design and production.
Solutions tailor-made for you and your robot.
When designing and making the cover, we consider the construction, movement range and equipment on the robot.
Thanks to our years of experience in protective robot cover production, we understand very well what dangers are present in various production processes.
We know how to keep your machines safe.
EVOTEC is a manufacturer of protective covers and shields for industrial robots and machines.
We will give you the best solution and show you the benefits of using our covers.
Some applications require a non-standard approach. We do not shy away from challenges – we will find a solution that fits the working conditions of your robots. In addition to covers, we can also make a design of rotary rings which will provide maximum protection of the machines working in highly demanding environment.
EVOTEC - best protection for your robot
Mark the factors present in your process. As a manufacturer of protective covers we have produced covers for many industries and processes. You will discover our solutions for protection of your robot or machine.
Robot equipment cover - we cover robots in every industry.
Check out the EVOTEC offer. Have look at our other robot covers and shields.
We are a Polish manufacturer of covers which will protect your robots in every application.
Schedule a free consultation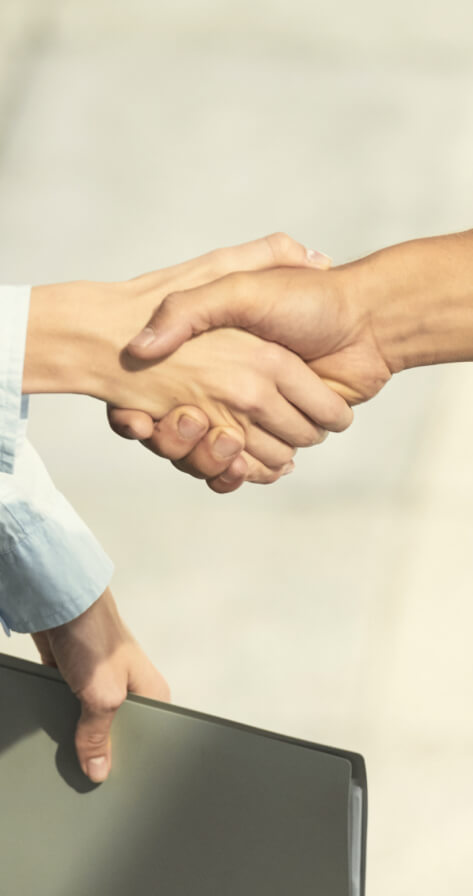 Let's talk about what harmful factors your robot is exposed to.
Book a conversation now.