EVO_pure
Protecting your robot from chemical fumes, moisture and liquid splashes.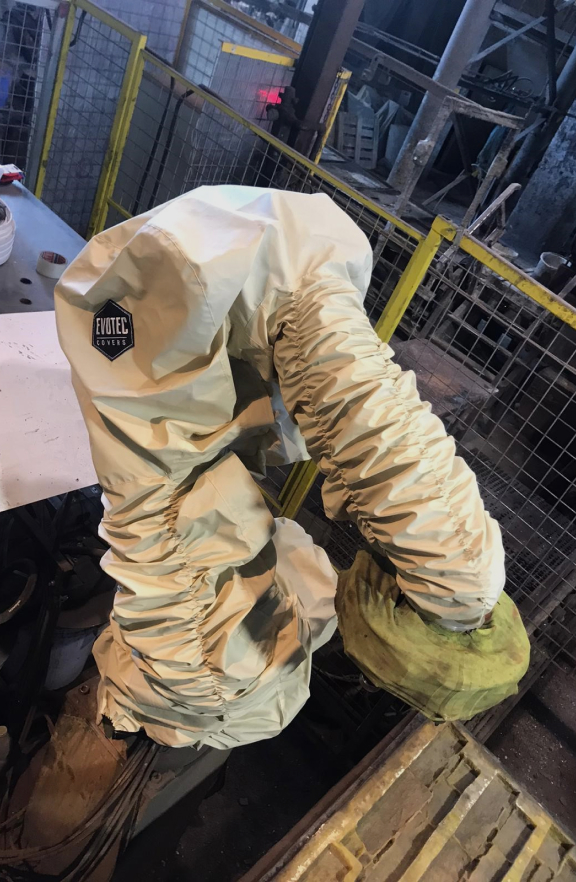 Protect the robot from contaminants and shield the production line from oil leaks from the robot
EVO_pure protective covers are most commonly used in the environment requiring particular cleanliness, but also in places where the robots could be exposed to chemicals or moistiure.
EVO_pure robot covers protect from dust and chemical vapour, as well as splashes of liquids and moisture. They shield not only the robot, but also the product – for example, from leaks of oil from the robot gears.
Protective robot cover for cleanliness.
EVO_pure covers protect the robots from damage caused by:
Dust of chemicals
Chemical vapour
Water splashes
EVO_pure covers protect robots and machines in:
food industry

medical and pharmaceutical industry

cosmetic and chemical industry

Comprehensive perfection of your EVO_pure cover.
Carefully chosen fabric.
We choose the fabric for cover production basing on an analysis of the robot's working conditions in the given process.
EVO_pure stands for cleanliness. Not just of your robot – also of the product on the line, which then reaches the final consumers.
This is why our covers are made of fabrics highly resistant to moisture, chemical vapour and oil splashes.
EVO_pure covers also allow the production environment to stay clean, which is very important for the safety of automated production, especially in the food industry.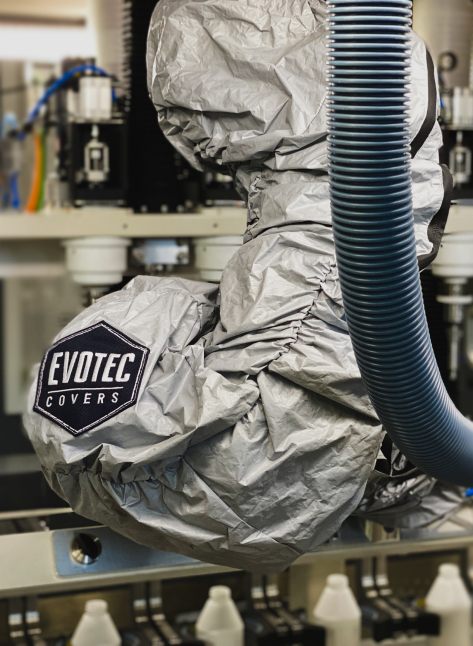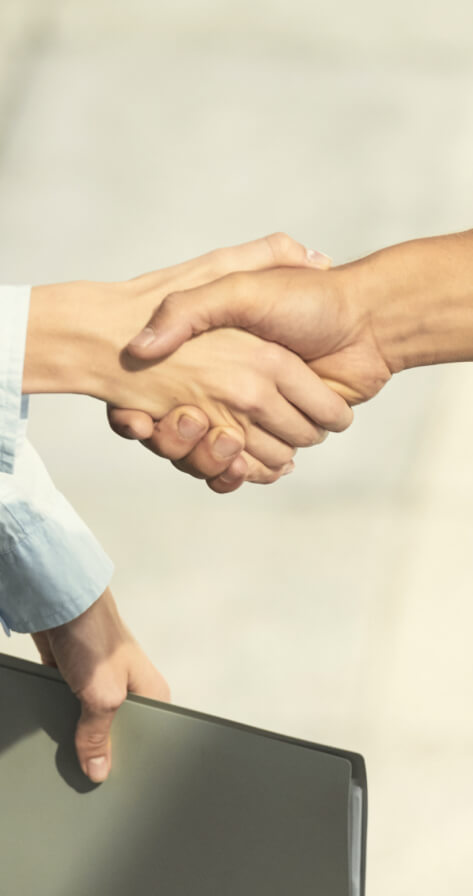 Let's talk about what harmful factors your robot is exposed to.
Book a conversation now.