EVO_dust protective cover for marking machine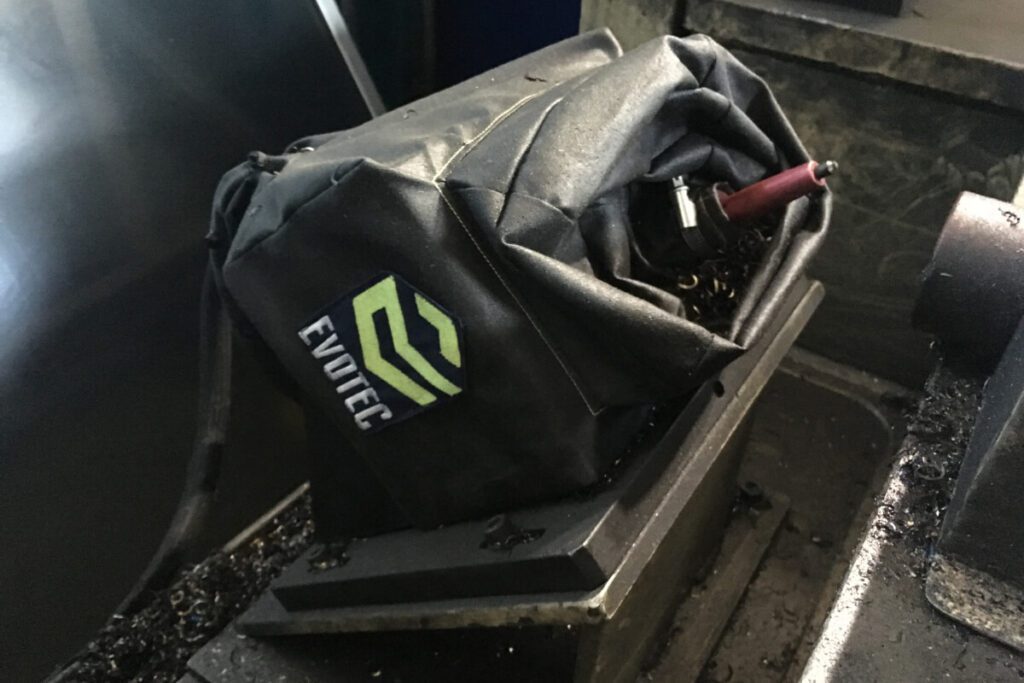 THE CLIENT
is one of the leading Automotive manufacturers, producing dampeners.
By using an EVO_dust cover in the part marking process, the Client gained:
Protection of the mechanical parts of the machine;
Decreased risk of a malfunction and unplanned downtime;
Decreased cost of marking machine repair.
RISKS in the working environment of the marking machine
Metal shavings, chips, splashes of coolant and lubricant penetrating the moving parts of the marking machine cause it to require frequent cleaning, which results in unplanned downtime and occupies the workers. These contaminants also cause accelerated degradation of the machine.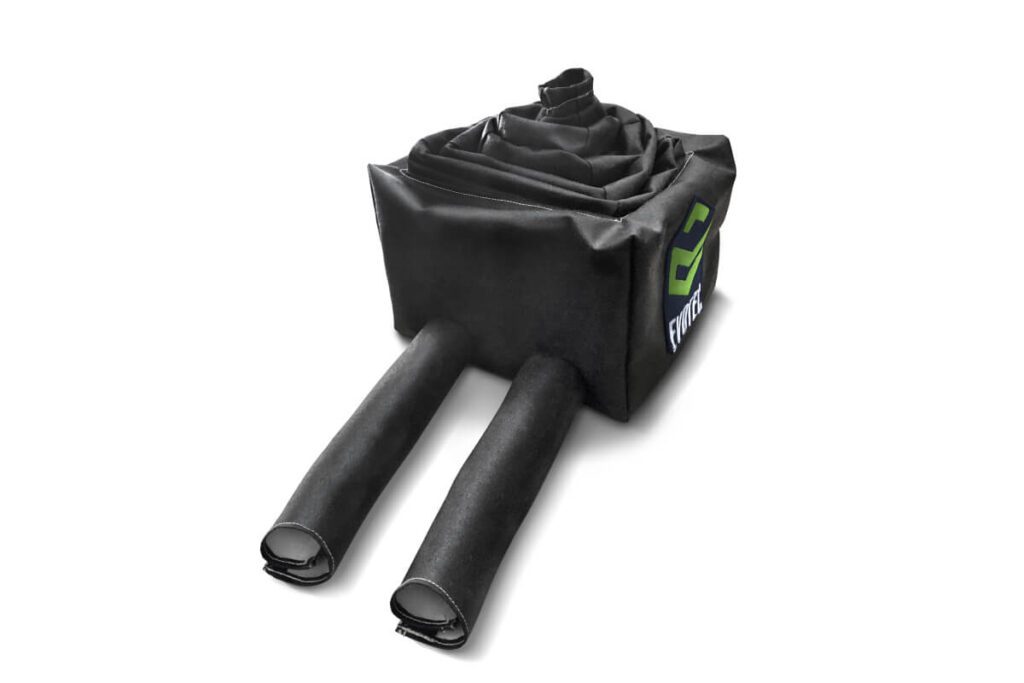 THE SOLUTION – EVO_dust protective cover for a marking machine
The EVO_dust cover was made to prevent contaminants such as metal shavings, lubricants and oils, from getting inside the marking machine. The cover is made of dustproof fabric, highly resistant to cuts and with dustproof, hydrophobic and oleophobic coating.

Thanks to the EVOTEC EVO_dust solution, it is possible to save the time previously spent on downtime for cleaning and repairing the machine, which increases the Client's production capabilities.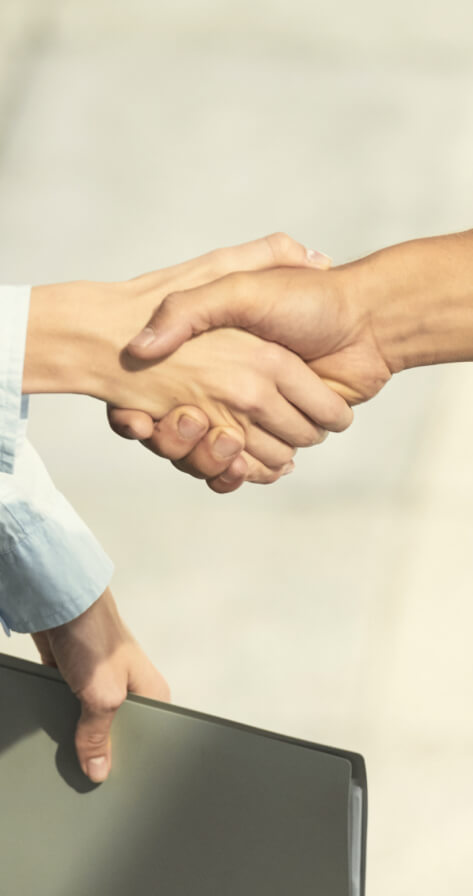 Let's talk about what harmful factors your robot is exposed to.
Book a conversation now.