Protective covers for a KAWASAKI industrial robot working with dross removal from a liquid zinc tank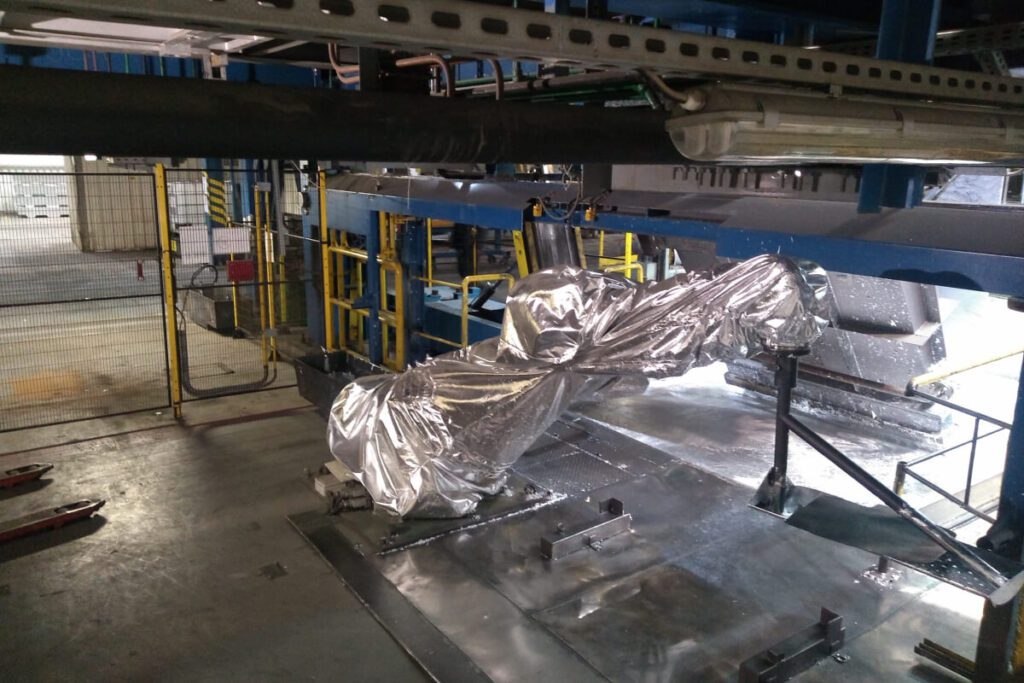 THE CLIENT
is the biggest manufacturer of steel in Poland and a global leader in steel industry, holding over 70% of steel production market for construction, railway and mining industries.
The benefits of using a robot cover in the zinc dross removal process
Protection of industrial robots from harmful effects of radiant heat;
Reduced maintenance cost, particularly in regard to repairs and part replacement;
Ability to safely conduct automated processes in particularly difficult working environment
DANGER to industrial robots working with liquid zinc
The robot working near a liquid zinc tank is exposed to contact with hot particles, zinc dust and radiant heat. Since the robot is working with removing dross from the zinc tank, it is situated very close to the tank. These factors can cause malfunctions and accelerate degradation of the robot.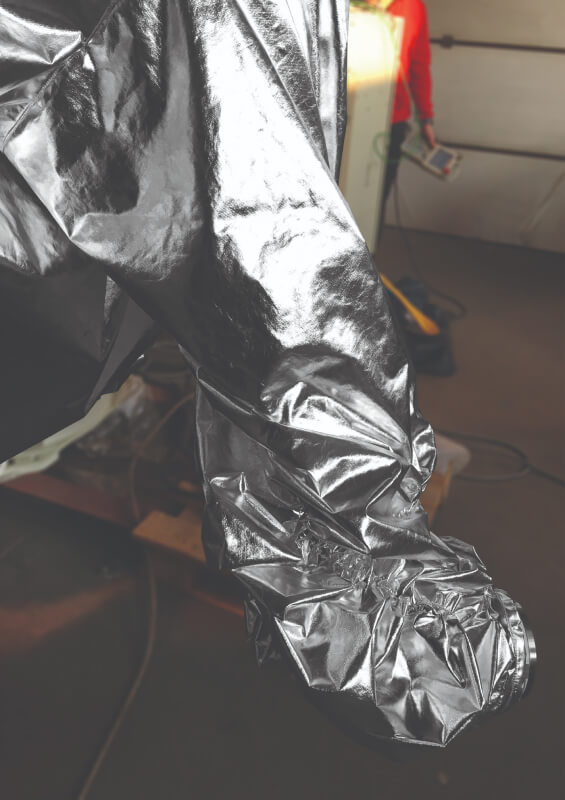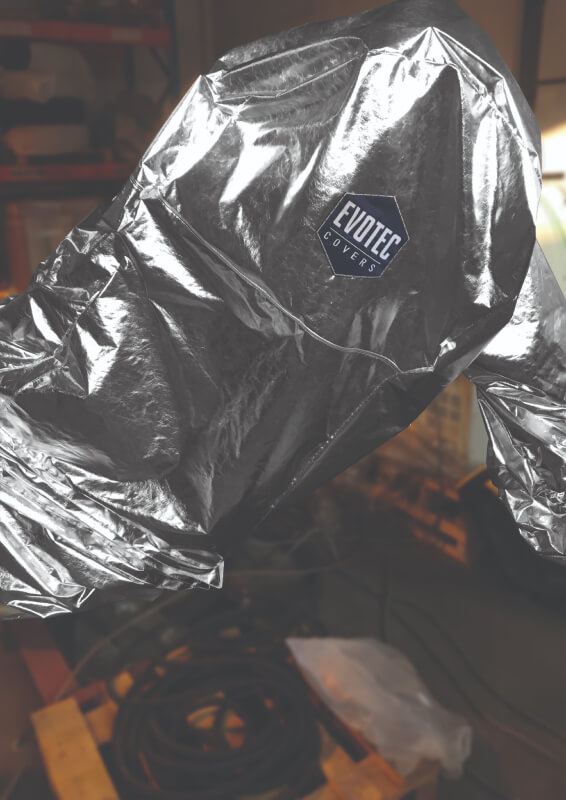 THE SOLUTION – EVO_heat protective cover for KAWASAKI robot working in zinc dross removal process
The cover is made of technical fabric consisting of a tear-resistant polymer base and coating resistant to momentary contact with hot splashes of up to 250°C. Thanks to using this kind of fabric in production of a cover in EVO_heat line, the covered robot does not overheat and can safely work in environment where it is exposed to high temperature radiation. The surface of the robot and its additional equipment is safe from hot splashes generated in the process. Thanks to one-piece construction of the cover, cooled air can be pumped inside, which cools down mechanical elements of the robot and reduces the risk of overheating, which would have resulted in downtime to cool the robot down.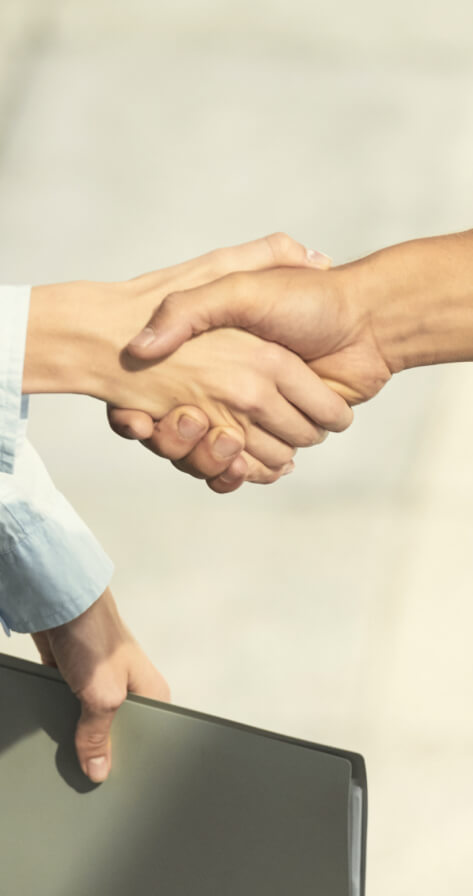 Let's talk about what harmful factors your robot is exposed to.
Book a conversation now.