Special EVO_blast protective cover protecting the NACHI MC 70 robot working with shot blasting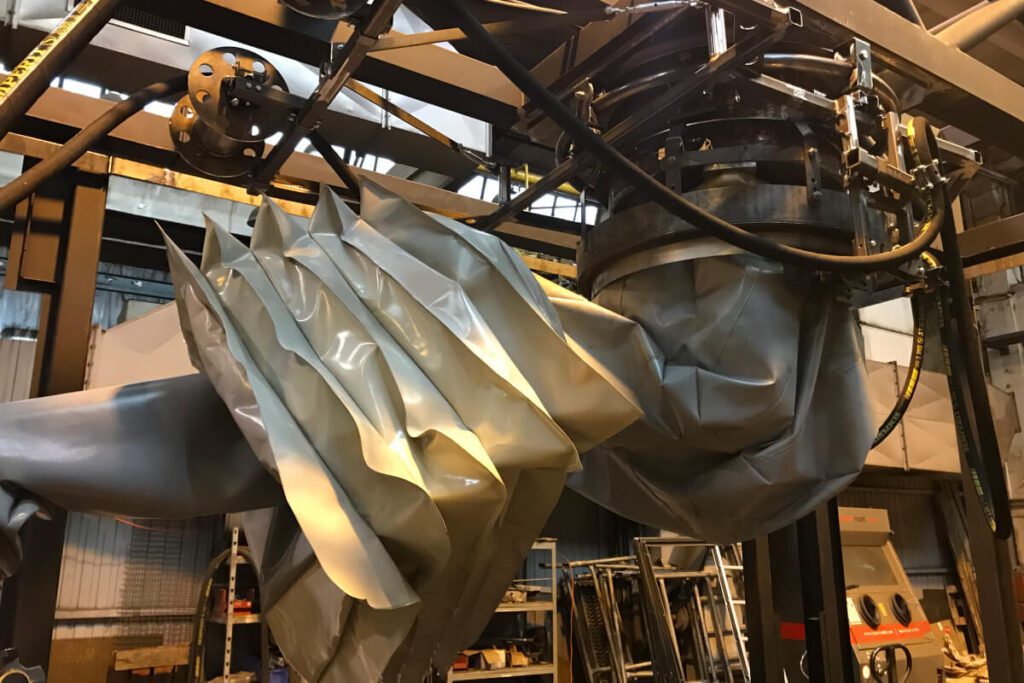 CLIENT
A Polish company specializing in production and integration of machines for surface treatment, e.g. shot blasting.
What did the Client gain by using an EVOTEC protective cover?
Protection of the robot's surface from quick degradation;
Protection of robot mechanisms and gears;
Decreased risk of unplanned downtime caused by the need for frequent repairs;
Savings thanks to extended lifetime of the robot and decreased wear.
DANGER to robots working inside shot blasting chambers – dust and abrasive ricochet
Due to the small size of the shot blasting chamber, there is intense dust and abrasive ricochet, therefore the robot cannot work without a protective cover.

The problems with the robot that can occur if no protective covers are used are: seizing up of gears and mechanisms caused by exposure to contaminants generated in the machining process, degradation of the surface of the robot, mechanism blocking due to abrasive ricochet, unplanned downtime due to need of repairs.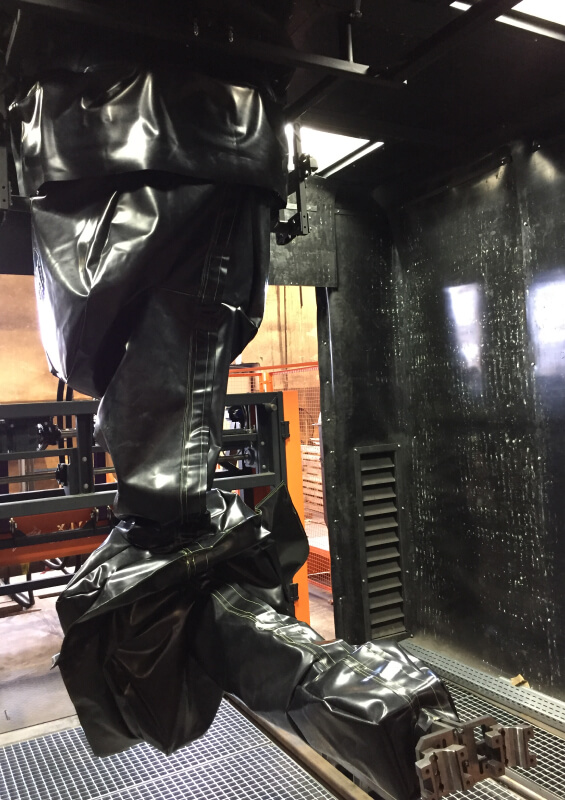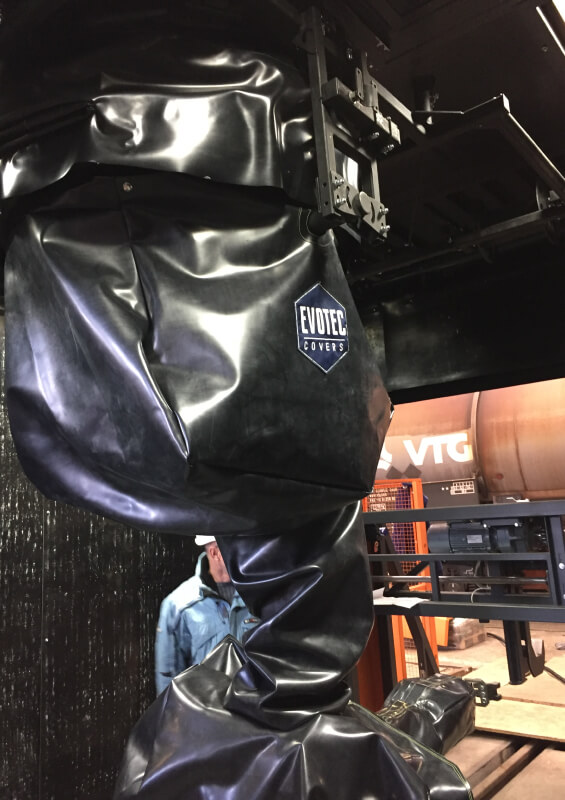 THE SOLUTION is an EVO_blast protective cover
which protects the industrial robot. The cover is made of technical fabric which is highly resistant to abrasion. Tight technical fasteners and additional metal rings near the robot base minimize the risk of dust getting under the cover.

The EVO_blast protective covers allows maximum protection of the robot surface and internal mechanisms, which ensures production continuity, and consequently helps avoid unplanned expense caused by production delays and need of repairs.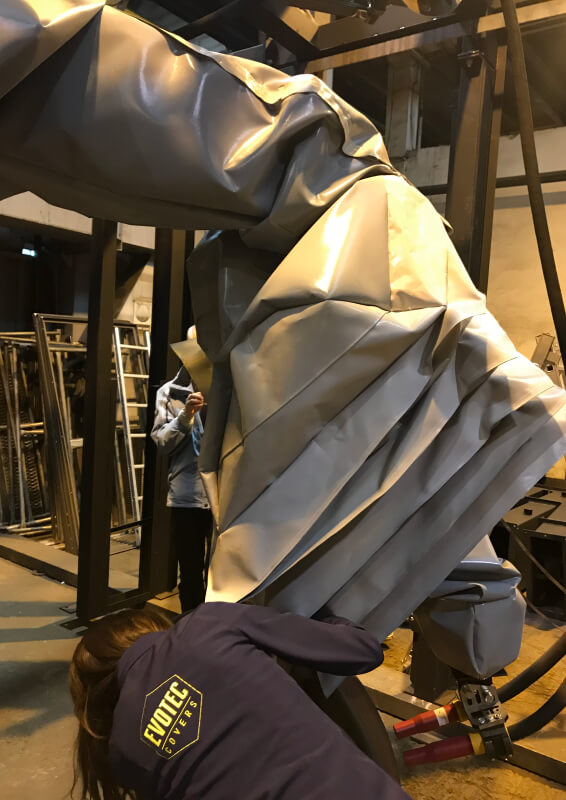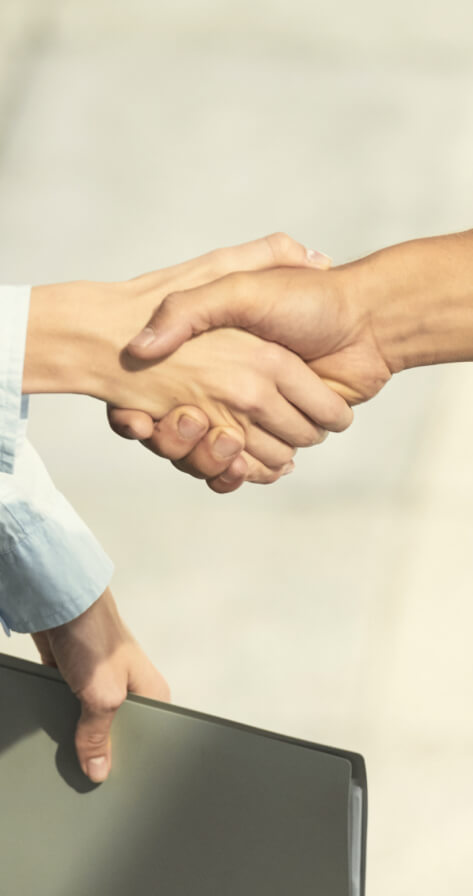 Let's talk about what harmful factors your robot is exposed to.
Book a conversation now.