How do we know how to protect the robot?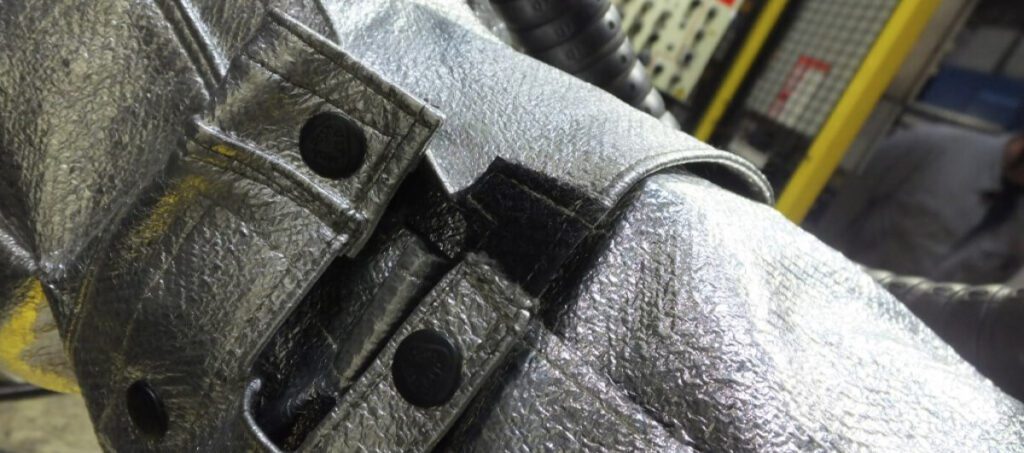 Our knowledge on robot protection is a result of years of experience, trials, errors and research. It is also an effect of creating new solutions and development of new fabrics.

We currently have over 100 various fabrics in our base, but we constantly look for new ones that will allow us to solve unusual problems of our Clients. It is very important to us, since there are so many different industrial processes that are becoming automated and require protection of industrial robots and machines.

Flexibility and fast action
We try to have at least several suggestions of solutions for each process in which we protect robots. This enables us to be flexible and act fast when it comes to choice of fabric.
EVOTEC advice and knowledge
Our knowledge in regard to robot protection shows not only in the choice of the best fabric, but often also in advice on how to best protect industrial machines. We will tell you what you can do to make the process safer for the machine and its environment.

For example: robots working in explosion risk zones need not only a cover made of special fabric, but also professional risk assessment. What is more, in abrasive blasting it is not enough to only use a cover – an entire system of solutions is needed for sufficient robot protection.
Effective long-term protection
In high temperature processes we use fabrics resistant to momentary contact with hot splashes, radiant heat and sparks. But that's not all. In order to choose the best fabric for long-tem protection of the robot, we also need to know if there is moisture in the process and how it will affect the fabric of the protective cover.
If the robot works in temperatures above or below its working range, we can propose a solution that will support its work in order to reduce or comletely eliminate the risk of malfunctions and unplanned downtime.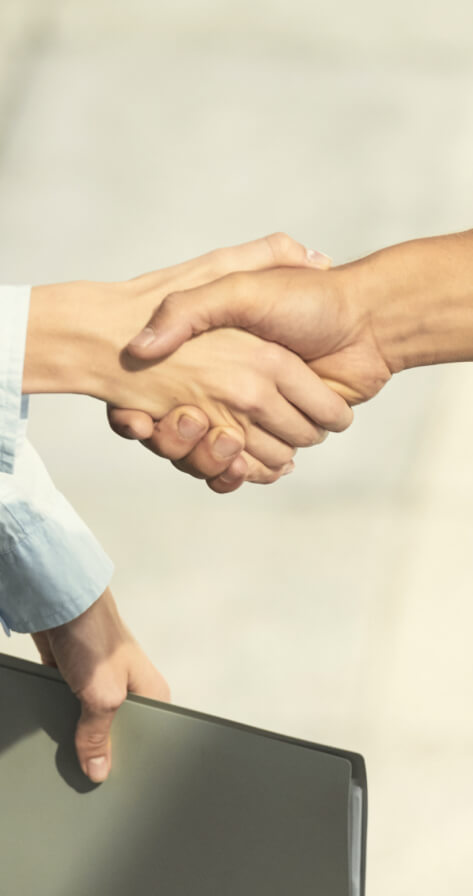 Let's talk about what harmful factors your robot is exposed to.
Book a conversation now.